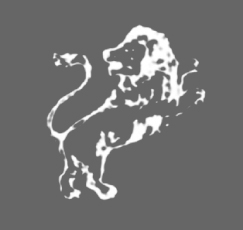 EL LEÓN LITERARY ARTS

A 501c3 nonprofit public benefit corporation, recipient of foundation grants and generous gifts from individuals, El León Literary Arts was incorporated in 2001. As of October, 2023, we will have promoted the arts and education by publishing forty-three works of fiction, creative nonfiction, poetry, drama, photography, and graphic art.
El León's Publisher is author Thomas Farber, Kit Duane our Emerita Managing Editor.